FOR QUESTIONS, COMMENTS OR A QUICK HOSPITALITY CHAT, CONTACT:

Paula Quick

Reflexologist and

Spiritual Hospitality Coach

HospitableCoach@aol.com

(804) 363-5721

You may also be interested in these websites:

This page was last updated: November 26, 2012
SPIRITUAL HOSPITALITY COACH

Perhaps the best thing I can do to honor my mother's legacy is to help someone who has experienced the pain and stress of caregiving, the pain and stress of being an entrepreneur, the pain and stress of grief, perhaps the pain and stress of life just as I have.

The enemy thought he had knocked me down. And he had for a while. But I am back now -- locked and fully loaded with the full armor of God.

I am equipped.

Let me help equip you!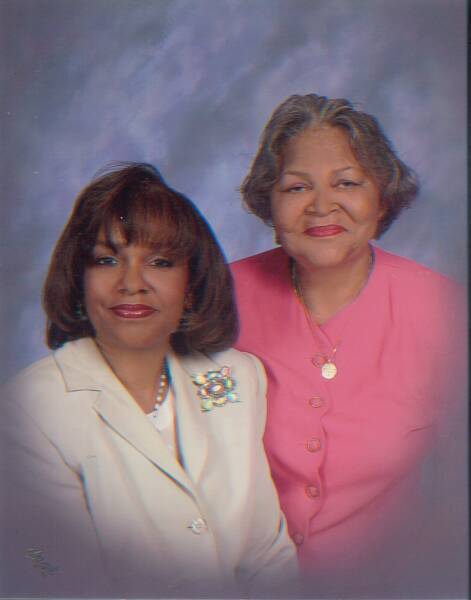 My mother and me.  She may be gone but will never be forgotten.